June 2022 | Insider Trip Nicaragua
WHEN
Jun 11 2022 - Jun 18 2022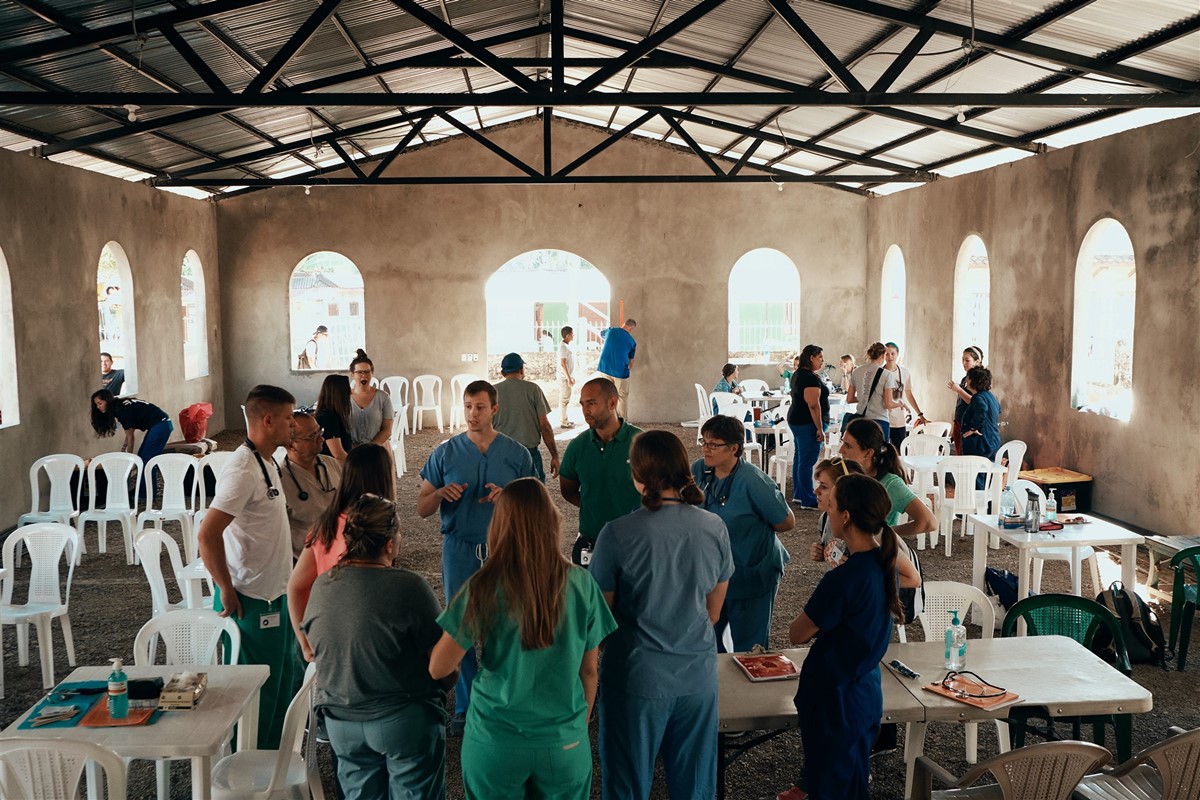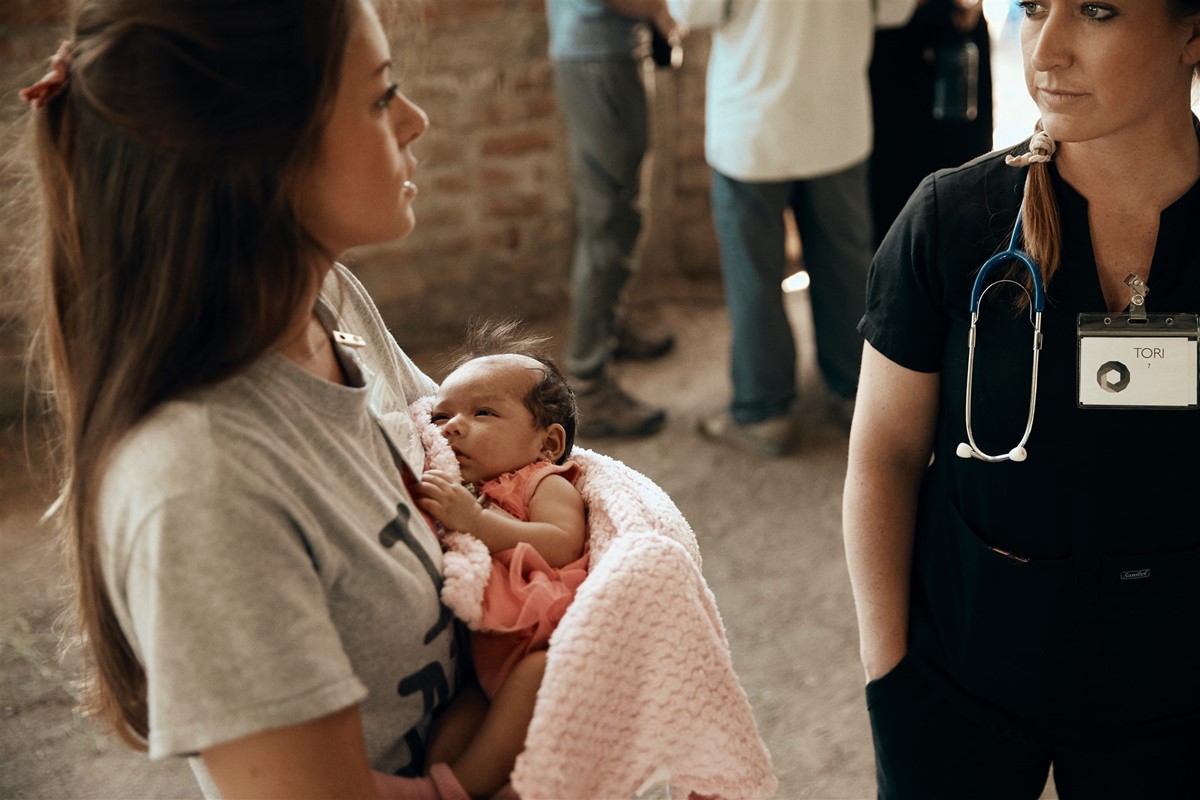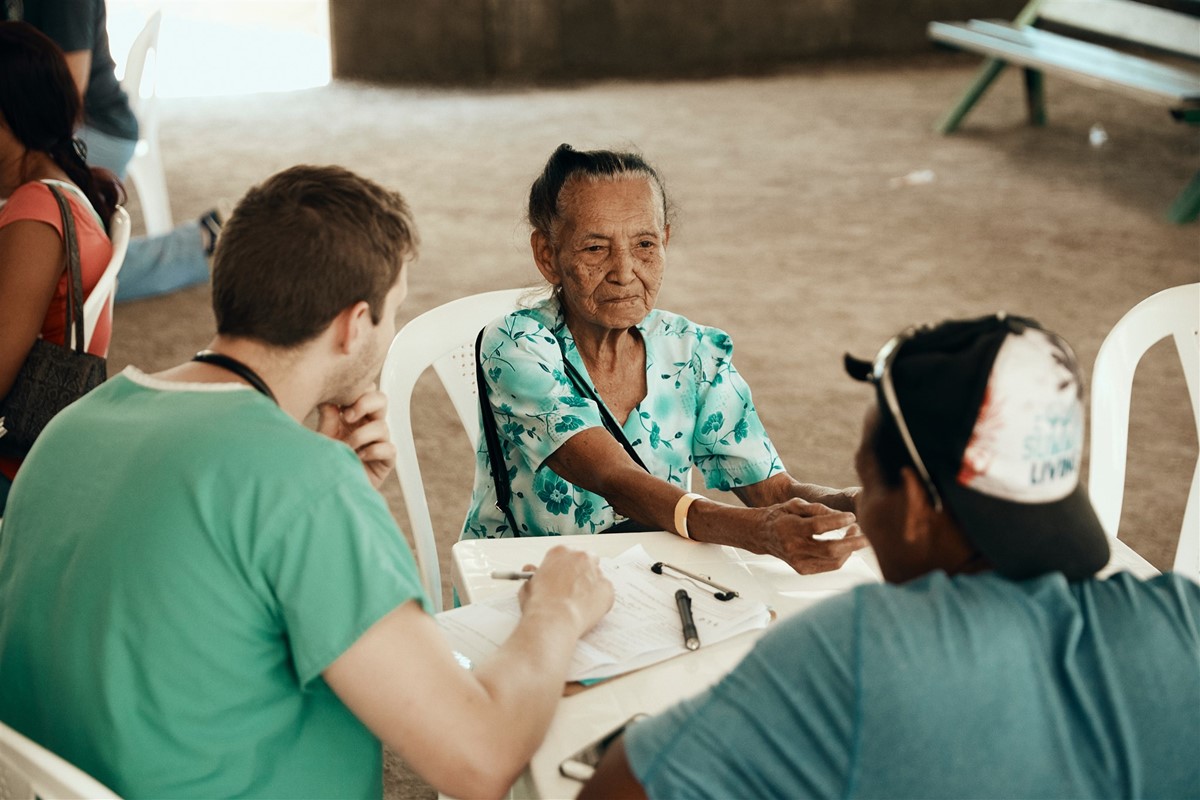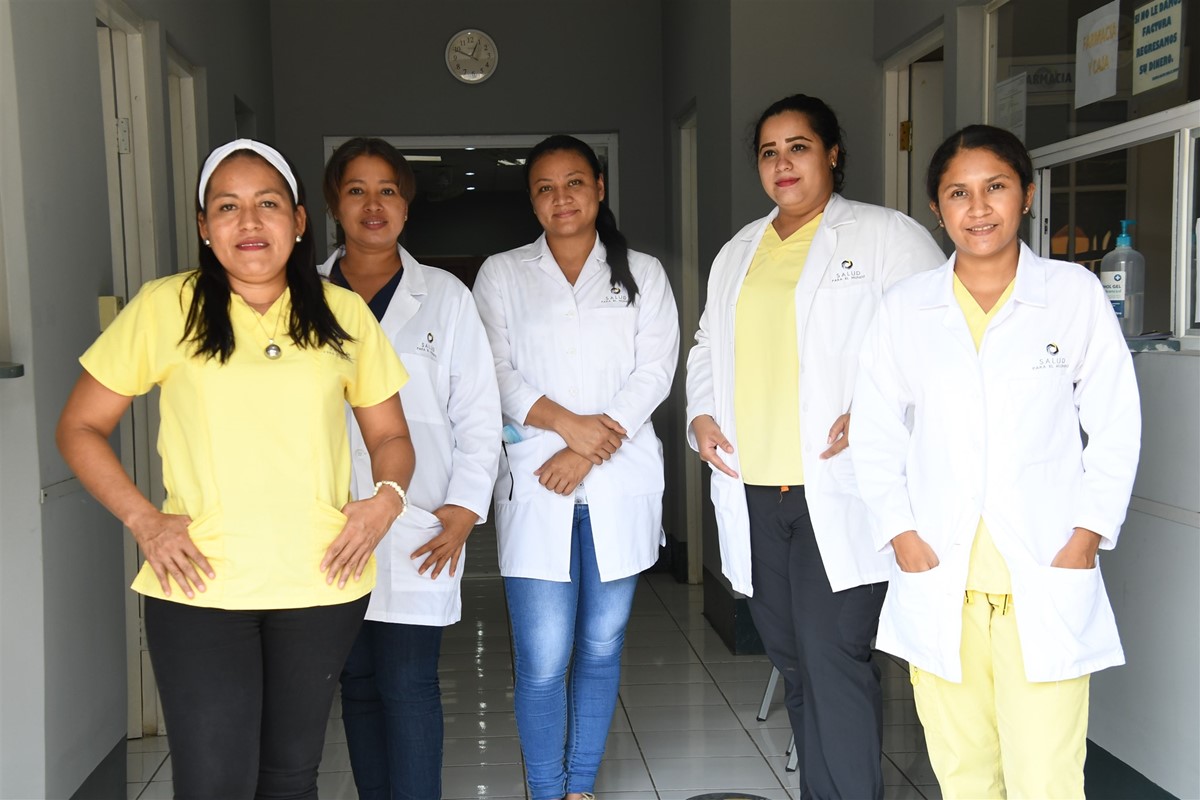 OneWorld Health is changing the nature of short-term medical missions. Our weeklong experiences provide a unique, impactful cultural and educational experience for our volunteers. Through implementing the same short-term experience across all project sites, we are able to see long-term, sustainable effects that serve the ultimate good.
 
As a volunteer, you are a representative of OneWorld Health in the regions we serve. The legacy you leave will be what we continue to build upon for years after your departure. With this responsibility, OneWorld Health holds high expectations for our representatives in the field.
 
Week Itinerary
Saturday:
Travel from the US + arrive to Managua. 

Sunday + Monday:
Managua | Tour urban facilities +  meet local staff.
Tuesday + Wednesday:
Rivas | Tour rural facilities, meet local staff, + conduct outreach.

Thursday-Saturday:
Optional vacation days on the coast of Nicaragua. 

For more information on Nicaragua please review the CDC and CIA websites listed below:

https://wwwnc.cdc.gov/travel/destinations/traveler/none/nicaragua
https://www.cia.gov/the-world-factbook/countries/nicaragua/

*Fees:
$2,060 + flight costs per participant 10 years old+
$100 + flight costs per participant up to age 10
Vacation stay is approximately $3,000 per family
Financial
Total cost
$2,060.00
Due 6/3/2022
Milestones
| | | |
| --- | --- | --- |
| $1,000.00 | | First Deadline (Flight Deposit) Due 5/21/2022 |
| $2,060.00 | | Final Deadline (this fee + flight cost) Due 6/3/2022 |
Requirements
Prerequisites
You must have an eligible passport.

You must have COVID-19 full vaccination.

We expect you to be timely in response for correspondence.

Completion of all Pre-Trip Requirements
Responsibilities
Non-Medical Roles: registration, pharmacy, children's therapy, logistics assistance and clinic coordination

Medical Roles: dentist, dental assistant, dental hygienist, triage, provider and pharmacy

Participate in daily morning Scripture reading and team time

Adhere to OneWorld Health guidelines for appropriate conduct

Respect your fellow teammates

Value patient interactions

Be open-minded

Act from the overflow of a servant's heart

Be ready for plans to change

Enjoy a little (well, a lot of) dirt under your fingernails

Think with long-term impact in mind
Restrictions
You must be 18 years or older or with a parent/guardian.
Preparation
Participate in Online Training via ServiceReef

Follow instructions in in weekly emails for tasks and fundraising