March 2023 | Clinical Outreach Team | Honduras
WHEN
Mar 4 2023 - Mar 12 2023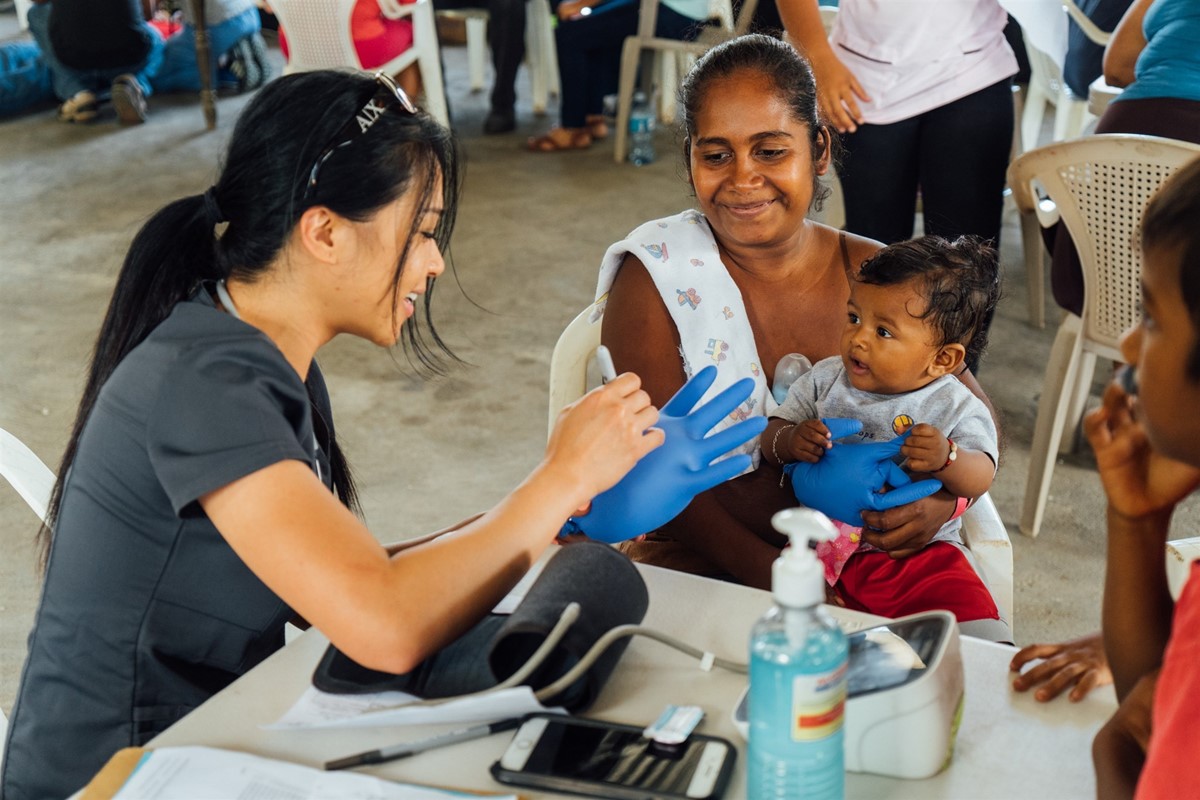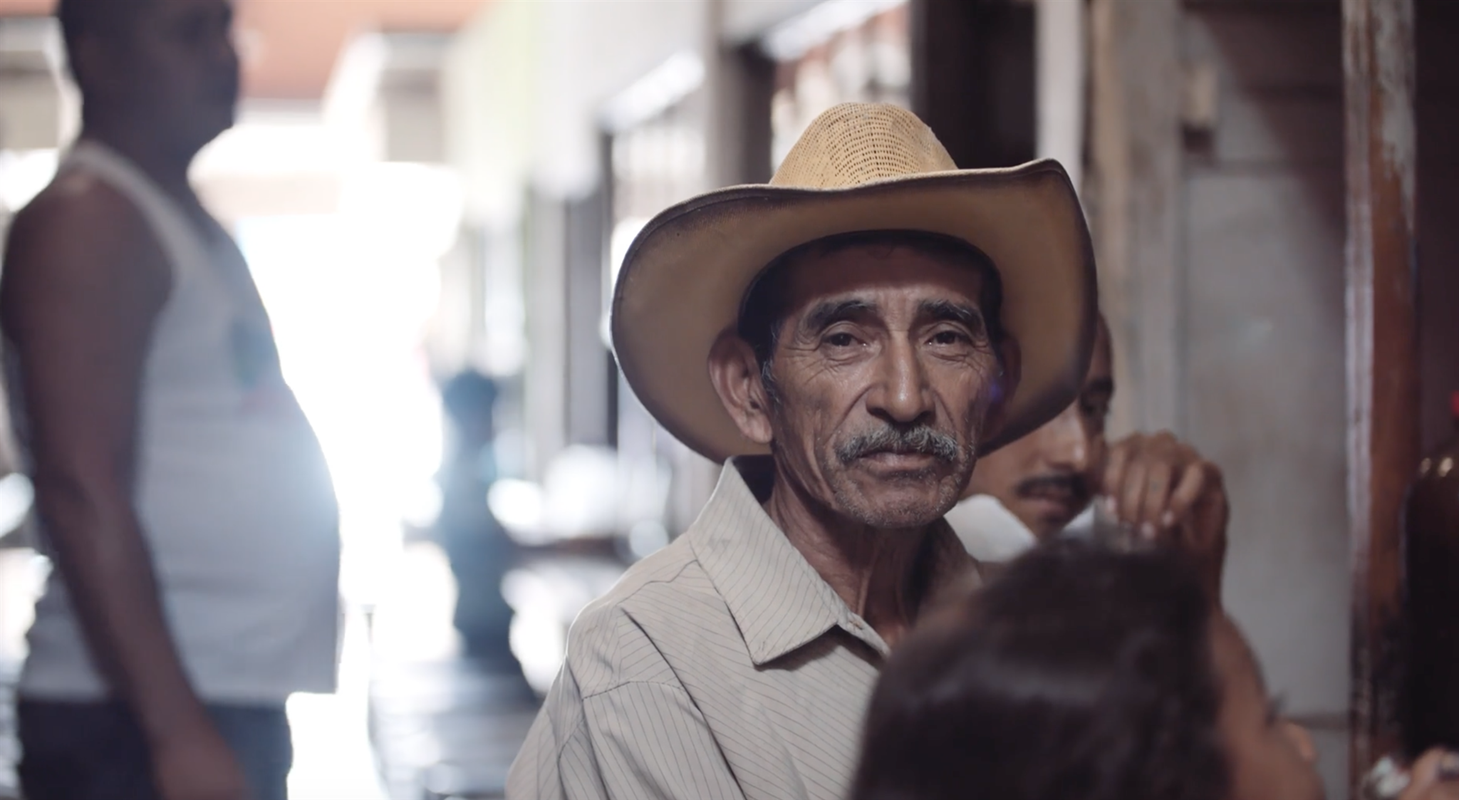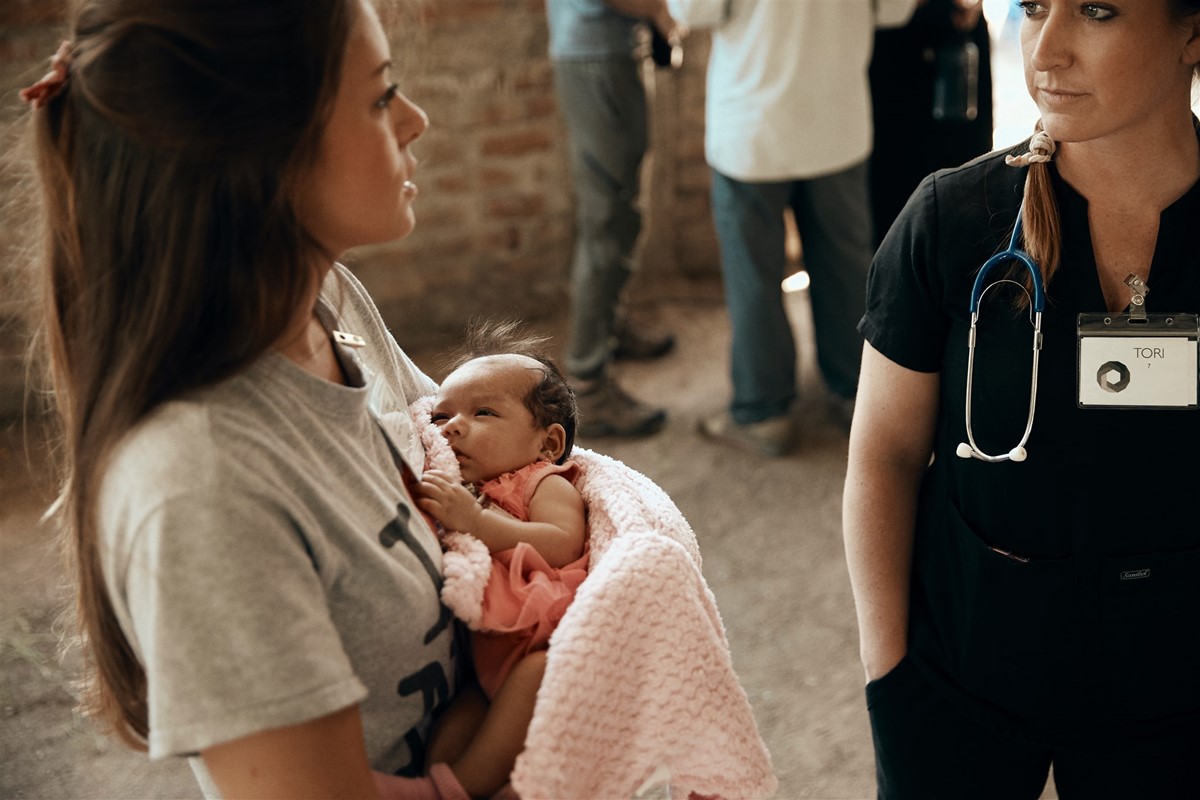 OneWorld Health is changing the nature of short-term medical missions. Our weeklong experiences provide a unique, impactful cultural and educational experience for our volunteers. Through implementing the same short-term experience across all project sites, we are able to see long-term, sustainable effects that serve the ultimate good.
 
As a volunteer, you are a representative of OneWorld Health in the regions we serve. The legacy you leave will be what we continue to build upon for years after your departure. With this responsibility, OneWorld Health holds high expectations for our representatives in the field.

Sample Weekly Itinerary:
Sunday:
Tour the medical center or future medical center site and meet our amazing local staff.
Monday-Friday:
Conduct medical outreach in the villages surrounding our permanent medical center. Our volunteers are incredibly valuable in fulfilling different clinic roles such as working with the registration, provider or pharmacy teams. These medical outreaches refer patients, promote our permanent medical center and continue setting a precedent for quality healthcare throughout the region.
Saturday:
Fun-day activity specific to the region to celebrate our accomplishments.

For more information on Honduras please review the CDC and CIA websites listed below:
https://wwwnc.cdc.gov/travel/destinations/traveler/none/honduras
https://www.cia.gov/the-world-factbook/countries/honduras/

**NOTE ON FEES LISTED**
$100 Application Fee + $2,100 Base (Includes all logistics on the ground) + $TBD Flight Cost - determined at booking
OneWorld Health will change your fundraising goal to match actual fees of the trip.
Note: In June 2022, estimates were $800 per flight.
Financial
Total cost
$3,200.00
Due 2/18/2023
Application Fee
$100.00
Milestones
| | | |
| --- | --- | --- |
| $1,000.00 | | First Deadline (TO SECURE FLIGHT) Due 1/6/2023 |
| $2,100.00 | | Final Deadline (AMOUNT LISTED IS ESTIMATED | $BASE + ACTUAL FLIGHT CO Due 2/18/2023 |
Meetings
Jan 5 2023
12:00 PM - 1:00 PM EST
Feb 15 2023
12:00 PM - 1:00 PM EST
Requirements
Prerequisites
You must have an eligible passport.

We expect you to be timely in response for correspondence.

Complete the application before the deadline.

You must follow all State Department + travel requirements for COVID-19 and immunizations.
Responsibilities
Non-Medical Roles: registration, pharmacy, children's therapy, logistics assistance and clinic coordination

Medical Roles: dentist, dental assistant, dental hygienist, triage, provider and pharmacy

Participate in daily morning Scripture reading and team time

Adhere to OneWorld Health guidelines for appropriate conduct

Respect your fellow teammates

Value patient interactions

Be open-minded

Act from the overflow of a servant's heart

Be ready for plans to change

Enjoy a little (well, a lot of) dirt under your fingernails

Think with long-term impact in mind
Restrictions
You must be 18 years or older or with a parent/guardian.
Preparation
Log on to Service Reef | Review and keep up with tasks assigned.

Participate in required online training.

Attend optional Q+A and pre-trip preparation meetings.

Review US State Department + CDC travel requirements and recommendations (this is also a task assigned).

Review our Fundraising Guide in online training + personalize your online fundraising page + begin fundraising or making payments.